EasyTrusts.co.za is a service of Easy Online Legal Services and we have been providing trusted online services since 2010.
It is a misconception that trusts are only for the super wealthy. The use of a trust and proper estate planning offers several advantages, including asset protection and estate planning benefits. Browse through our website and understand how a trust could work for you.
Our website aims to provide your with adequate information to help you reach an informed decision and to assist you to register a Trust or prepare your Will and Testament in just a few steps.
EasyTrusts.co.za offers an affordable convenient option to assist you with estate planning and trust registrations. Our services include the following:
Inter Vivos Discretionary Trusts
Special Trusts
Non-Profit and/or Charitable Trusts
Trust Amendments
Wills and Estate Planning
Step 1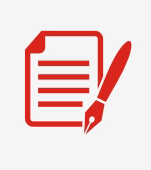 Complete online form
Step 2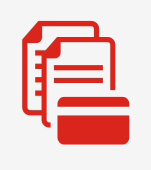 Pay our fee and submit form
Step 3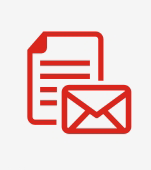 We prepare your documents and email it to you within two (2) business days
Step 4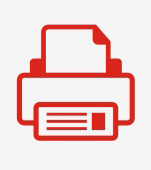 Print and sign your documents and email it to us
Step 5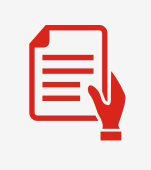 Pay the Master's Fee and submit the documents to the Master for registration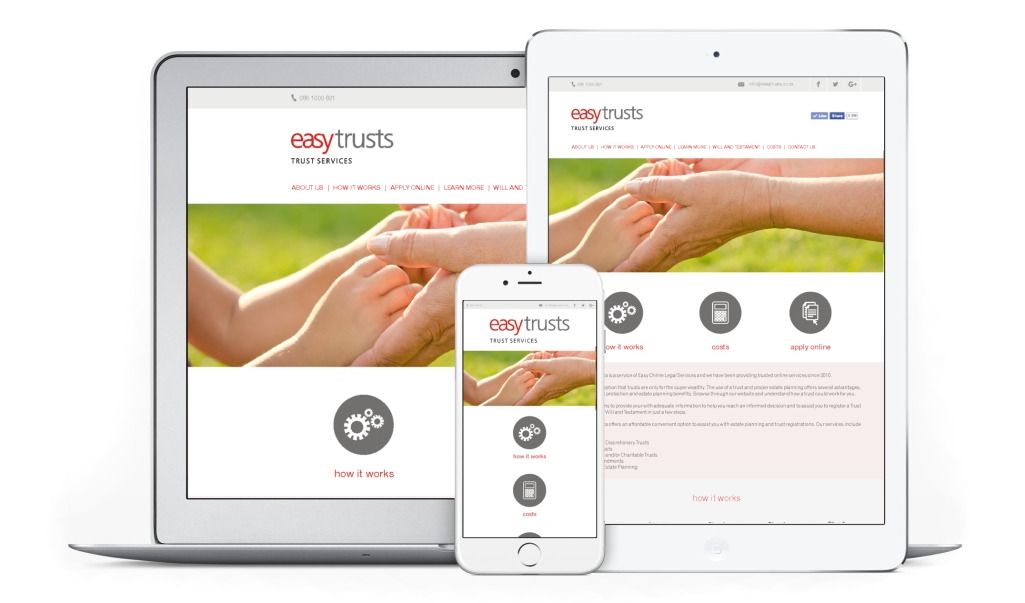 Option 1: R1,450.00
We prepare your trust documents, and you submit the documents to the Master of the High Court in accordance with our directions
| | |
| --- | --- |
| Preparing Deed of Trust together with supporting documents and forms | R1,200.00 |
| Master's fee | R   250.00 |
| TOTAL | R1,450.00 |
Option 2: R2,350.00
We attend to the entire process, including preparation of your trust documents. We submit the documents to the Master of the High Court for registration, and deliver the Letter of Authority to you upon receipt.
| | |
| --- | --- |
| Preparing Deed of Trust together with supporting documents and forms, and attending Master for registration of Trust | R2,040.00 |
| Postage and petties | R     60.00 |
| Master's fee | R   250.00 |
| TOTAL | R2,350.00 |